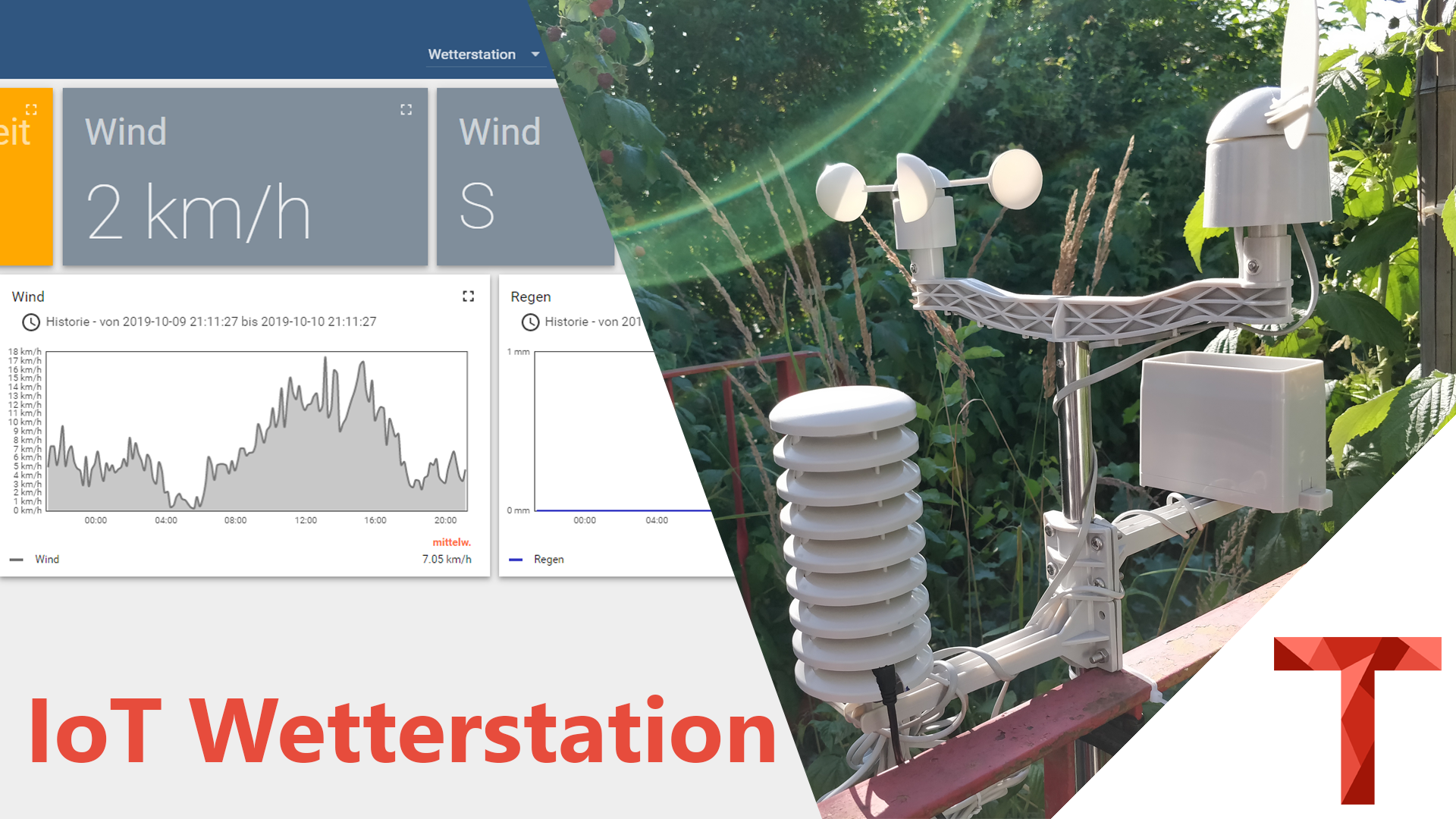 I don't know you, but i like to look at statistics from some local weatherstations around my area. Only Problem is that most of them don't have nice graphs and also don't give the raw data to process on your own. Looking at some commercial Options, i quickly realized that they are just to expensive for me.
So i wanted to Build my own Weatherstation that also has Rain and Wind Sensors on it. It would also need to somehow connect to my Network so i can access the Data from it easily and it should not be to expensive of course.
First thing i found in the DIY Space after a quick Online Search was the Weatherstation froM Sparkfun. It was perfect i thought at first, but the Weather Sensor pack seems to be not Available anymore, the Hardware used is quite complicated and old and with 250$ not really cheap either.
So i Build myself a cheaper and better Version :)